Web Hosting in Denver CO – A Brief Guide
Posted by Stan Pritchard, on Jul, 2015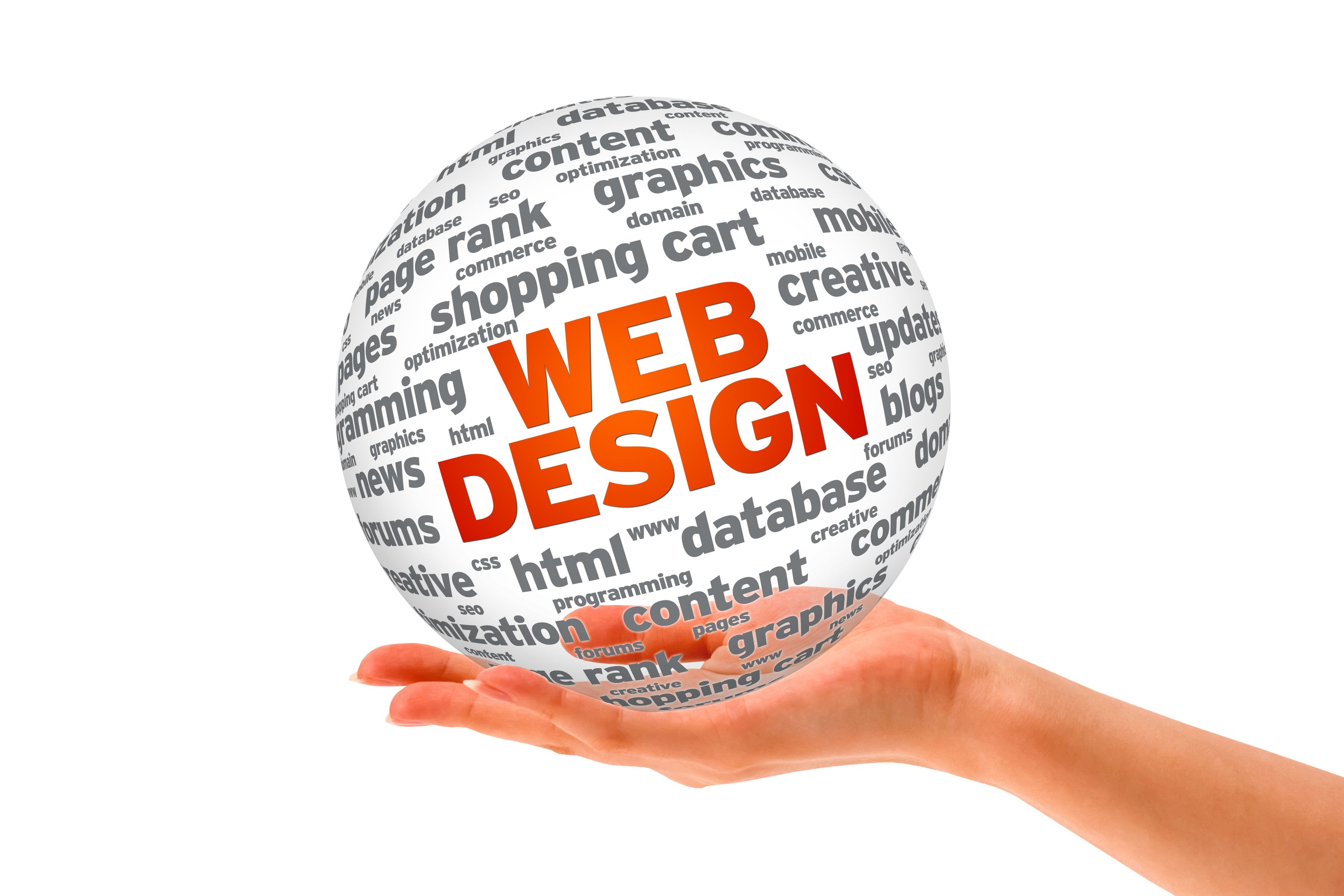 Many companies offer web hosting in Denver CO. However, you need to be careful before making a decision. All the money you spent on the design and development of your website will go to waste if you don't buy a reliable website hosting package. Some companies offer hosting services at very cheap prices.
The prices usually vary from $2-$10 for most monthly packages. If you buy an annual subscription, you may even get a discount. However, buying the cheapest package may not be the best option in most cases. Here are a few things that you should know before you make an agreement with your website hosting provider:
Advertising
Did you know that many website hosting providers impose adverts on your website? If you choose a free website hosting service, you may see several ads on your page. This is just done to cover the cost of providing you with web space as well as relevant services. However, many paid hosting providers also impose advertising on websites.
For instance, if you are buying a cheaper subscription, the company may impose advertising at set times throughout the day. Make sure you check the hosting agreement before you sign up. It is usually mentioned in a very small clause. If you have doubts, ask the hosting provider right away. You don't want your hosting provider's advertisements on your website.
How Much Web Space Do You Need?
If you are only just starting a new website, you don't need a lot of space. The web space usually varies depending upon the number of pictures on your website, the number of videos as well as other relevant content. Make sure you explore your options. Many companies offer different packages depending upon the size and space. Look for the most affordable option. As your needs grow, you can also purchase more webspace.
Reliability
You should have an idea about the uptime and downtime ratios of your web hosting provider. Almost every company provides an uptime ratio of more than 99.999%. Some companies even promise 99.99999%. Essentially, this means that throughout the year, your website will experience a downtime of five hours approximately.
Before you hire the services of a web hosting provider, make sure you ask others about their services. You can easily go through reviews online from other customers and webmasters. It will give you an idea of whether you should choose the company's services or not.
You need to do your research before you hire any web hosting provider. Read about what others have to say online. Also, look for companies that are only based in Denver, Colorado. In case something goes wrong, you can quickly contact the company for more information.