How Your Skin Can Benefit From a Professional Facial in Peachtree City
Posted by Isaac jacobs, on Nov, 2020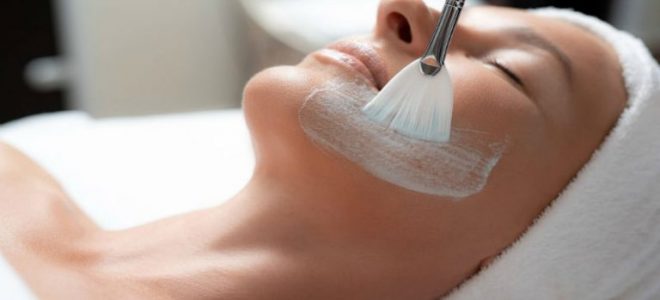 Your at-home skin care routine can go a long way in helping you have skin that is free of blemishes and looks healthy and youthful. However, at-home skin care can only go so far. It is difficult to target dark circles, acne, wrinkles, and other signs of the aging process using treatments that are available over-the-counter. Here are a few benefits that come from professional facial treatments in Peachtree City.
Professional facials are designed to cleanse and detoxify your skin. A deep cleaning will be done during the treatment in order to remove dirt, oils, and toxins. Exfoliation is used to unclog the pores and remove dead skin. This promotes healthy cell renewal and allows your skin to absorb nutrients. After your skin has been properly cleansed, vitamin C, vitamin E, collagen stimulators, and retinoids can be applied to your skin to give it a smoother and softer feel.
Age spots, wrinkles, and sun damage can mat your appearance and make you feel unattractive. Facial treatments in Peachtree City can be used to help individuals who would like to rejuvenate their skin and make it look more youthful. Treatments can be done on mature skin to improve its tone, luster, and texture. During the facial, there will be a massage. This will improve blood circulation and stimulate facial muscles in order to increase blood flow. These things help to regenerate the skin cells and fight the aging process.
Professional facials can be tailored to meet your specific needs. Ask about treating acne, eliminating under-eye bags, or getting help with hyperpigmentation.