What to Expect from a Dental Marketing Agency
Posted by Isaac jacobs, on Jan, 2023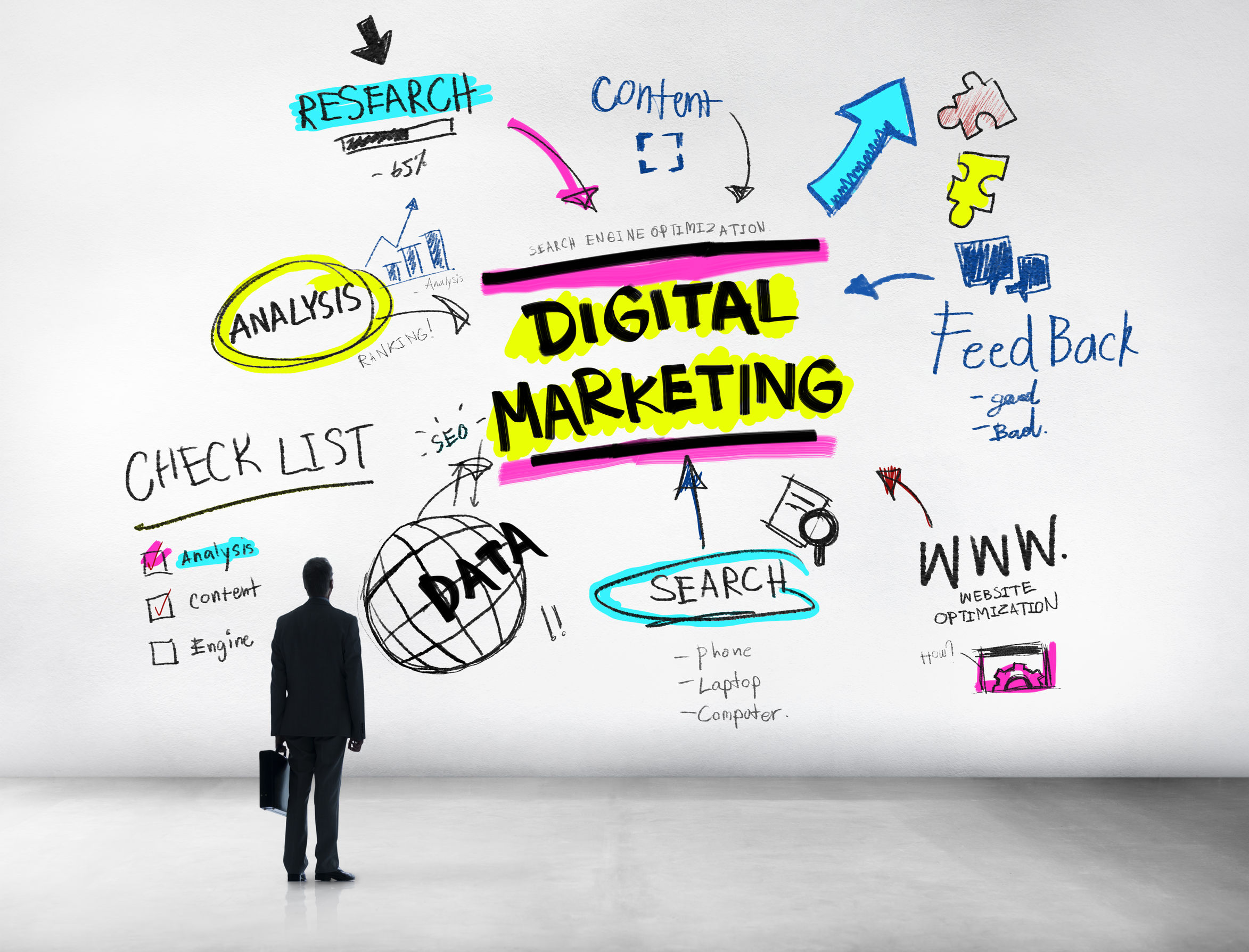 A dental marketing agency is something every dentist should have. A good agency will manage your online presence, develop a holistic digital marketing strategy, and focus on getting new patients. Knowing what dental marketing services you should expect will help you choose the most suitable agency.
Website Design
A website is essential for any dental practice. It should be easy to navigate, mobile-friendly, and have a good user experience. It should also offer an easy-to-use contact form. Lastly, it should have a blog where you can consistently post about the latest developments in dentistry or topics related to oral health and hygiene. If you don't have time for this yourself, hiring a dental marketing agency can help.
Content Creation
Your dental marketing agency should help you develop content for your website, social media, and other online channels. In digital marketing and SEO, it's critical to have quality, relevant content on your website to increase the chances of people finding your business online and becoming patients.
SEO and Online Marketing
Search engine optimization (SEO) is the practice of increasing the visibility of a website or web page in search results by improving its content, structure, and other on-page factors to achieve a higher ranking. Building an effective online marketing strategy using the latest SEO techniques will guarantee success.
If you're searching for a reputable dental marketing agency, visit AMP Dental SEO to schedule a consultation.