Hiring a Web Development Agency in South Elgin IL – Things You Must Consider
Posted by Isaac jacobs, on Apr, 2023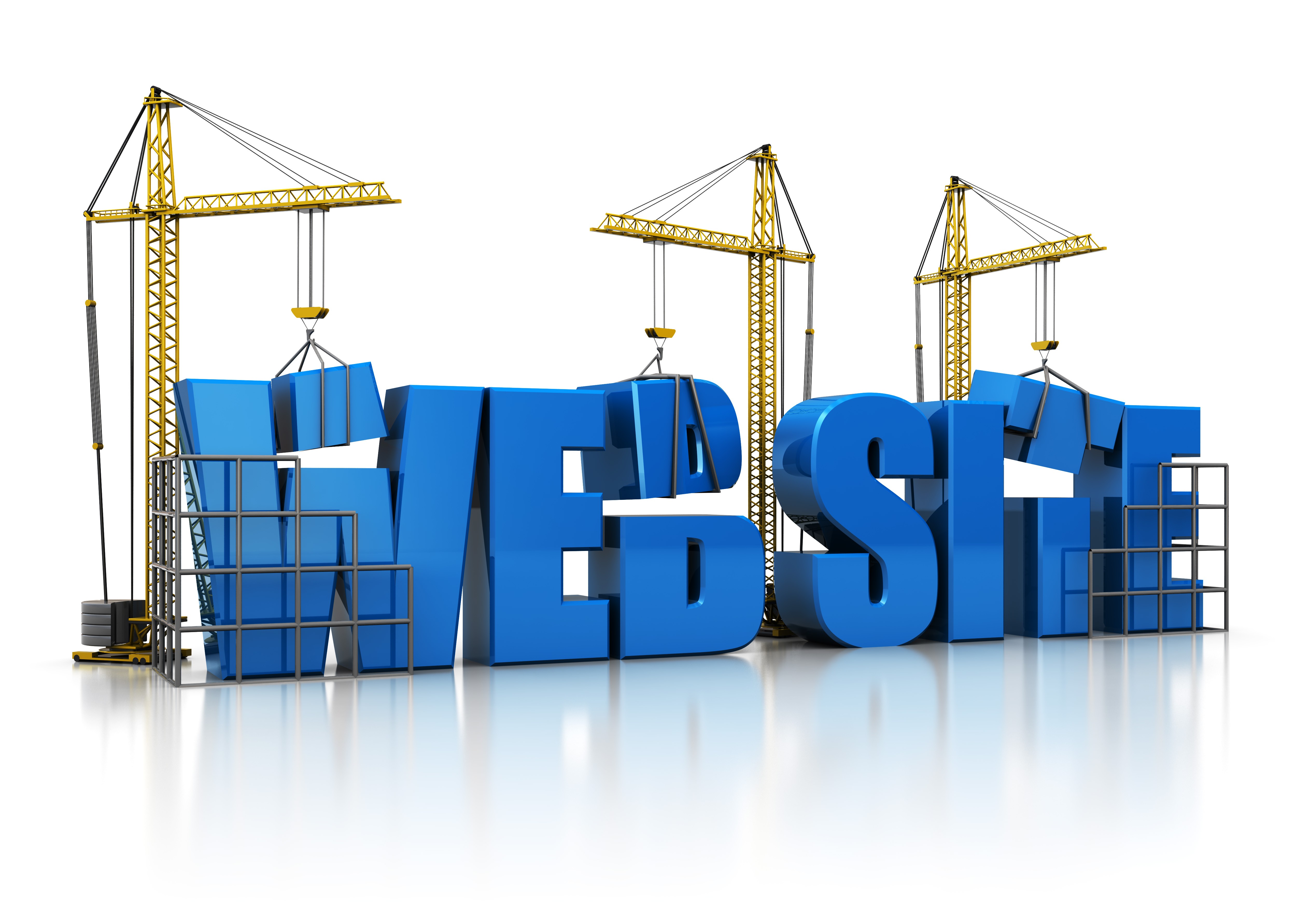 In this day and age, having a website is very important for any business owner. The e-commerce industry has expanded considerably over the past decade and now generates billions of dollars in revenue. Many businesses generate a major portion of their sales online. In fact, one of the main reasons why your business may not be growing is because you don't have a website yet. If you want to expand your business, targeting customers online is a great way to generate more revenue. However, there are several things that you need to keep in mind when expanding your business online.
For starters, you need to have a very well-designed website in order to attract customers. For example, if your website isn't properly developed, the loading times might be greatly enhanced. This might deter customers from ordering. Furthermore, the development of your website has a major impact on the optimization of your page. Finding a good web development agency in South Elgin IL, is not difficult. Here are a few pointers that you need to keep in mind when looking to hire a web development agency in South Elgin IL.
Focus on E-Commerce
There are hundreds of different templates that you can use in order to put products on webpages. However, you need to have a very good checkout page so that customers aren't deterred from placing their order. Your checkout service should be able to process payments effectively, and it should also be able to send an email to the customer with a receipt confirming payment for the order. If you have set a budget for creating a website, make sure you spend a considerable portion of that on getting an effective e-commerce service set up. Delays in order or payment processing could seriously work against you and deter customers from ordering again.
Check out Past Projects
Before you hire any web development agency in South Elgin IL, the most important thing that you need to do is to check out the other websites they have developed. Website development isn't exactly cheap, so you will have to put in a considerable amount of money into it. Rather than fall for common marketing gimmicks, ask the agency to show you their past work. It will give you an idea about whether the company meets your vision or not. Most importantly, it will also give you an idea of whether the agency is right for you or not.
These are just some of the most important things that you need to assess before hiring any development agency. Once you do, make sure you ask for regular updates on the development of your website.