Does your business need an IT consultant?
Posted by Isaac jacobs, on Aug, 2016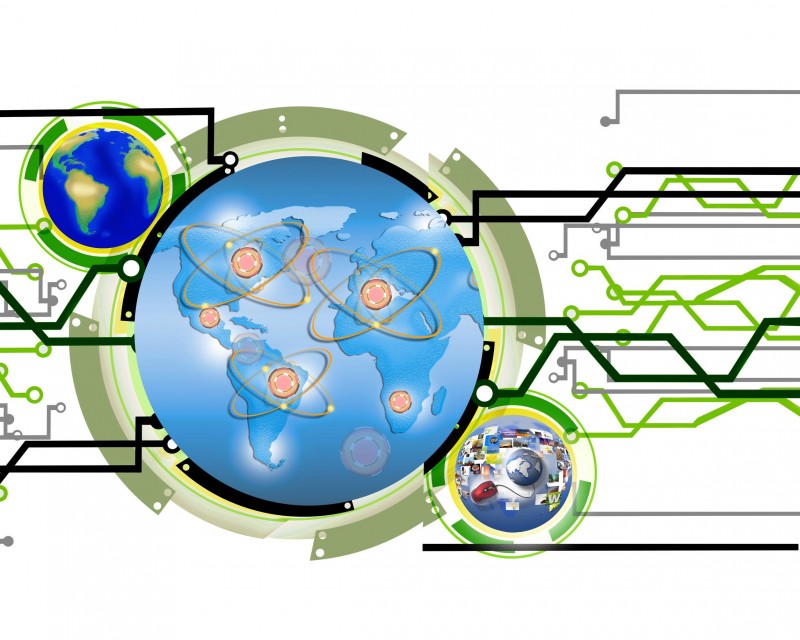 At some point or another, most businesses start to wonder whether they should seek the help of a consultant. There are many different types of consultants that specialize in various business areas: accounting, franchising, HR, and of course, Information Technology, or IT. In today's business world it's more important than ever to ensure your organization stays on top of technology trends. IT consulting in Dallas, as well as other cities, can help you with all of your IT needs. Here are some signs that you may need the help of a professional:
You wonder if your data is safe: Are your servers and hardware equipment up-to-date? Do you have sensitive data saved in one location? Have you migrated to the cloud? These are all things you and your IT consultant can discuss in detail.
Your IT department lacks the skills and experience to run smoothly: As your business grows, so will your IT needs. If your staff has not kept up with new technology, you are falling behind and this could hurt your business in the long run. You need to hire the best of the best, or consider outsourcing this division to professional IT experts that are less expensive than full-time employees and can increase efficiency immediately.
Your IT department spends more time fixing problems than actually working: Is your IT team so busy responding to issues that they don't have time to work on future strategies and plans? This definitely puts you at a disadvantage. IT is all about being proactive, not reactive.
You do not have a disaster recovery plan: If your building suffers from a major catastrophe, such as a fire, and you don't have a team or strategy in place to recover your data, your business is in big trouble. An IT consultant can help you devise a recovery plan that will eliminate the fear of losing all of the company's data and in the event of a disaster, the data will be 100% restored back to its original state.