Award-Winning Marketing for National and International Firms
Posted by Isaac jacobs, on Mar, 2020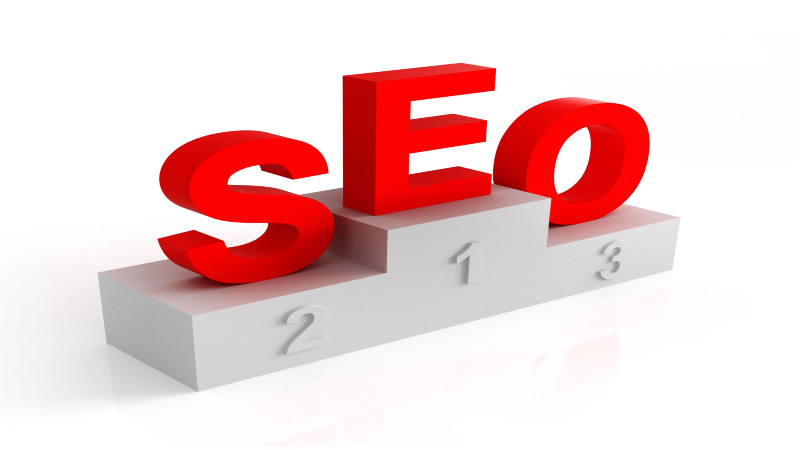 Get help bringing your company onto the national or international stage from an award-winning group. When you set out for growth in your business, your marketing must follow suit. You ask for the best from yourself. Why wouldn't you expect the best from your marketing agency?
A firm that delivers results needs a proven method. They need to be able to ask tough questions and filter through all the ideas that businesses deal with. When a marketing firm knows how to find the underlying cause of things business-wise, it helps them deliver great results.
In today's online world, a digital presence is essential for most businesses. If you're looking to up your digital marketing game, you're not working with a small number of sales anymore. Whether you need PPC in Orange County or a full drip campaign, you will need a firm with some experience in the field to yield great results.
PPC in Orange County still works as an advertising method. This kind of advertising is a blend of art and science as we find out what attracts your ideal customer through testing. But digital advertising has expanded to include so much more. Now, more people than ever are responding to the video. They love content and social media marketing. A good advertising firm should be able to provide you with these services and more.